Coming Soon to Lancaster City: Cabalar Meat Co., a Local Butcher & Grocer
This post was originally posted thetowndish.com.
Lancaster will be welcoming a new butcher shop when Cabalar Meat Company opens its doors with a projected timeframe of October this year.
This whole animal butcher shop will be located at the Keppel building at 325 North Queen Street in downtown Lancaster and plans to offer fresh cuts of meat, farm produce and grocery items. In addition to being a must-visit shopping spot, Cabalar Meat Company will start offering breakfast and lunch service once the store is open and operations are underway. A small seating area will provide room for 14  guests, giving shoppers the opportunity to enjoy some baked goods and sandwiches onsite.
The butchery will handle mostly pork, beef and poultry products, shipped to the company from local producers and then freshly broken down and processed at the Lancaster location. Owners, husband-and-wife team Steven and Lianne Cabalar, have connections with local farmers who will provide the meats, fruits and vegetables for the shop, and they look forward to supporting the local community by buying local whenever possible.
The couple is not new to the culinary business. Steven worked in the catering industry and Lianne in the pastry profession, and now they've decided to strike out on their own and open up the Cabalar Meat Company in downtown Lancaster.
During Cabalar Meat Company's projected business hours of 7 a.m.–6 p.m., it will serve breakfast and lunch while offering to-go fresh cut beef, pork and poultry. The breakfast and lunch menu will be a combination of made-to-order sandwiches as well as grab-and-go items for those who need to pick up a quick bite to eat during the workday.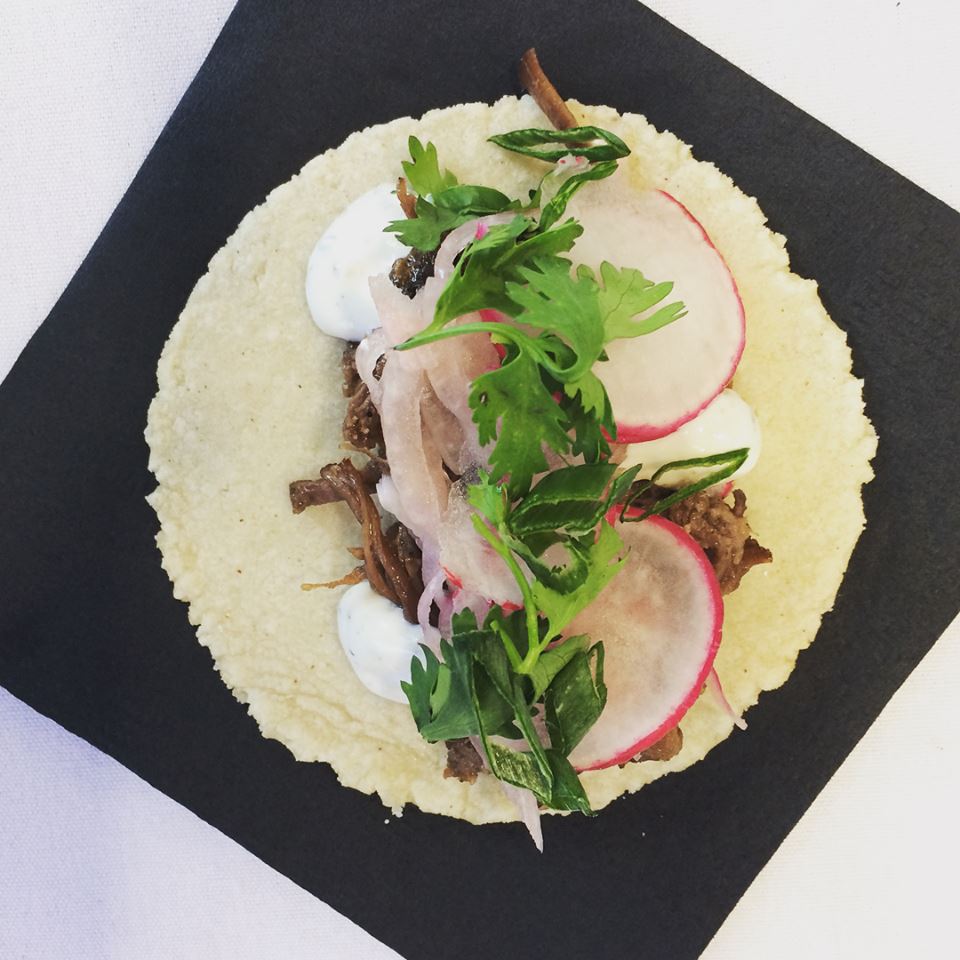 Morning diners can look forward to griddle-prepared breakfast sandwiches, baked goods, cold ready-to-go items, coffee and tea while the lunch crowd can get their appetites ready for deli and hot sandwiches from meats cut onsite, salads, creative taco offerings and more.
Cabalar Meat Company will be the perfect spot for Lancaster residents and visitors to pop in, have a seat and indulge in a meal. Before heading out, patrons can stock up on all of their favorite meats and grocery items.
"Everybody in the area has been very supportive and we are excited to be a part of the community," states Steven Cabalar.
Keep up-to-speed on the progress of Cabalar Meat Company by visiting their website and Facebook page prior to the grand opening this October!